Welcolme to Outaouais
Located in the north of the Outaouais tourist region, the Stramond lake lodge is an outfitter with exclusive rights to 111 km².
The Stramond Lake lodge is...
A place to rest in the wilderness in a rustic decor, without compromise to your comfort and safety. It is also a guarantee of quality both in terms of the activity you participate in, and its equipment. We return to the Stramond because we feel at home there.
Discover the Stramond Hunting and Fishing Club!
The Stramond Hunting and Fishing Club is a small exclusive rights outfitter located in the Outaouais region, on the shores of Lac des Augustines. From the moment you arrive, you will feel right at home thanks to the warm welcome of the owner, Ren&eacutee Latour, and her dedicated team. The Stramond Hunting and Fishing Club is proud to offer a unique experience of immersion in nature for its visitors.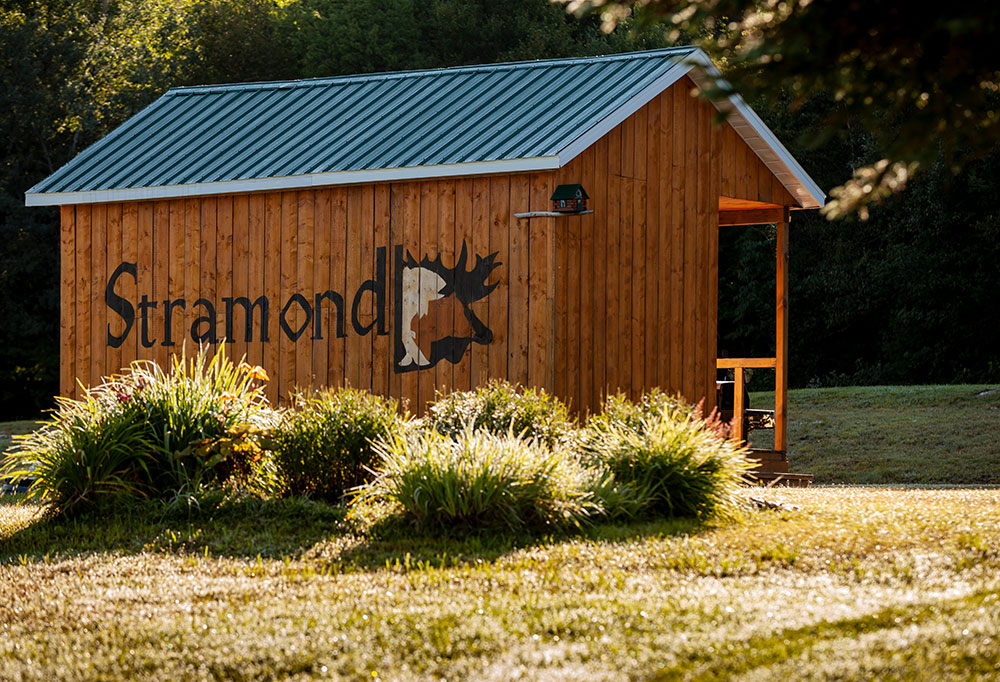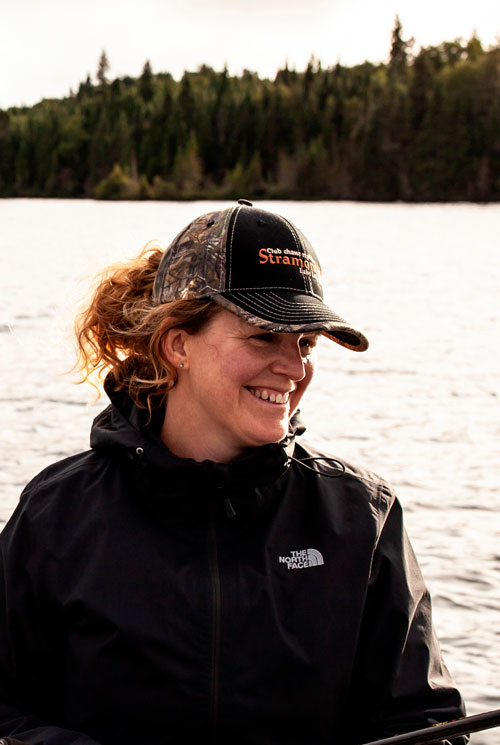 At the beginning, in the 1960s, Stramond Lake Lodge belonged to Paul Frontz of Pennsylvania. This outfitter, with exclusive rights, was purchased in 1982 by Austin and Madeleine Gagnon. Together they undertook a sound management of their territory and their lakes which ensured the success of the place.
In 2007, the couple retired and handed me the torch. Having come from agriculture and having studied in agriculture, I am well aware that we must respect the rhythm of nature and think of future generations.
I know that the main purpose for most of you is to have a good fishing and hunting experience. I also know that your vacation is precious.
The love I have for my work, nature and people in general mean that I am in the right job, in the right place. What I offer you is a small outfitter in a rustic and peaceful setting. Cleanliness, maintenance of the premises and equipment are also my priorities. Only one visit will convince you!
I look forward to welcoming you,
Renée Latour, owner